OUR MISSION:
CONNECTING veterans WITH jobs in the parking industry.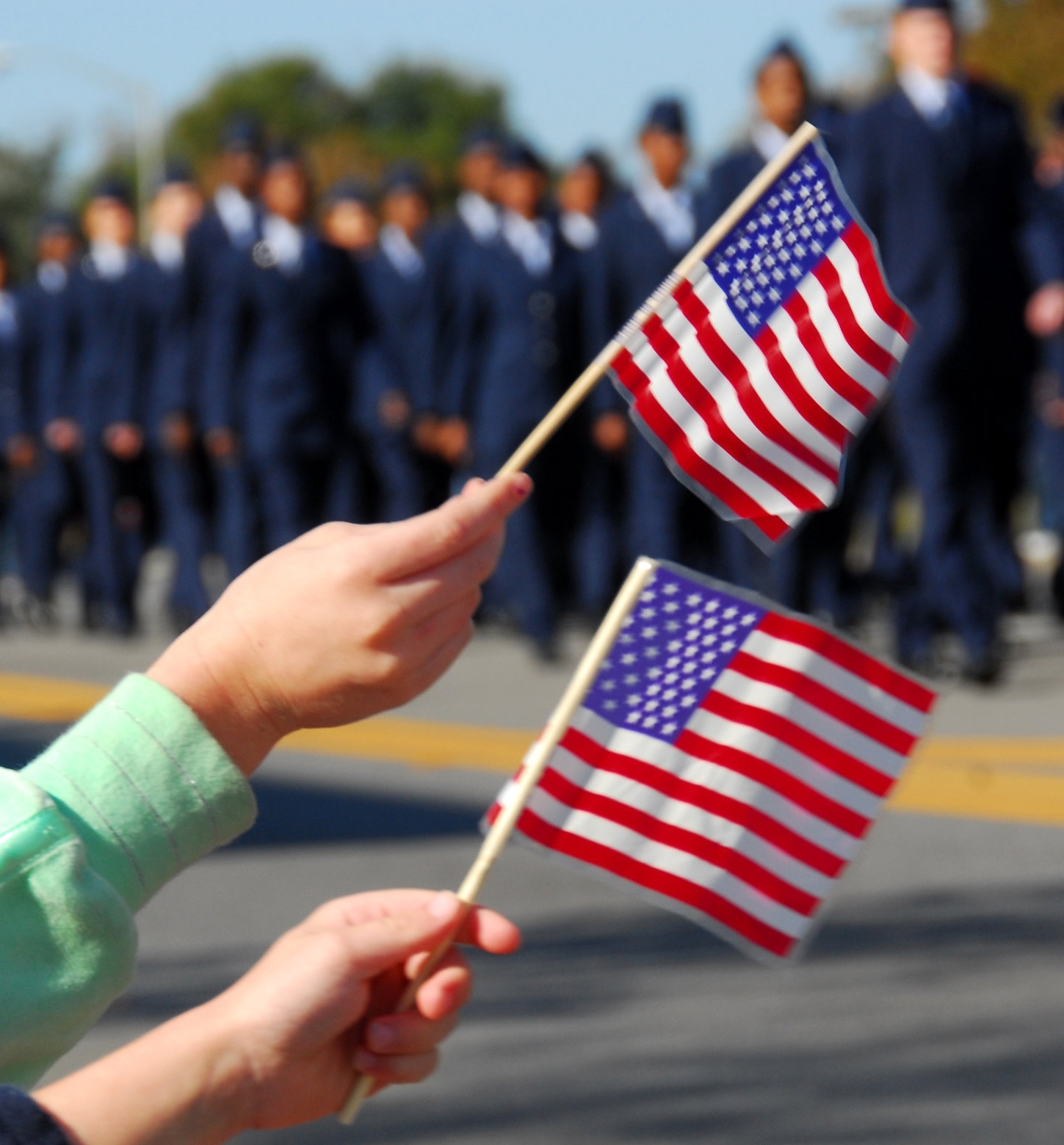 Veterans in Parking is a non-profit organization founded by Military Veterans in the parking industry. We know that Veterans return to civilian life with valuable skills and a powerful work ethic – and we have a job market that you can plug into immediately.
We take your resume, stand with you, and help match you with job openings within the $30 billion parking industry – a fast-growing, high-tech market with a variety opportunities and upward mobility. Technical or not, there is a place for you here.
Sick of employee turnover wasting countless hours and losing you money? Do you want members of your staff to be more punctual, efficient and professional? Do you believe that we owe our Veterans a genuine debt of gratitude for their service?
We are a 501(c)(3) organization created and staffed by Vets throughout the parking industry. We understand that Vets return with a variety of in-demand skills, and we've seen first-hand how they excel within this fast-growing market. Our database of work-ready Vets is constantly updated, and is available to our sponsors (Gold, Platinum and Diamond). Other Sponsors and all Members are welcome to submit job listings that we will try to match with resumes on file.
Ready to hire a Veteran or become a member?
How Membership Works
We gather resumes from Veterans and match them with job openings from companies in the parking industry.
Job listings are welcome from all parking-related companies, but individual and corporate members who help sponsor our operations receive priority access to our resume databases.
We're excited to partner with you to solve your hiring problems and find great jobs for our worthy Veterans.
October 2018
"We love to hire vets. People who are mission oriented and have a wide range of life experience bring immeasurable value to creating high performing teams."
–Dan Roarty, President and COO
ParkWhiz, Inc.
Connecting Vets with Opportunities
It doesn't matter how long, what branch or where you served – what matters now is that you get connected with a powerful network and become employed as soon as possible. You've sacrificed enough already and deserve a career you can be proud of. Allow Veterans in Parking the honor of placing you and your skill set in a job that will be rewarding and meaningful.
Sound good? Here's the details:
Submit your resume – for free – and we'll work with you to find a qualified industry partner

Full and part-time opportunities available

All backgrounds and MOS/AFSC accepted
Still not convinced? Here are just a few examples of the wide range of job opportunities in the parking industry:
Hardware and Software Engineers

Transit Drivers

App Developers

Sales Engineers

Operations and Administrative Specialists

Architectural Engineering

RFID Engineering

Video Surveillance and Analytics
Installation and Service Technicians

Design and Mechanical Engineering

AI Developers

Network Security and Compliance

Valet Parking and Cashiers

Civil Engineering

Consultants and Planners

…and so much more!
Job Fair at Fort Lewis in Washington
September 24-25, 2019
Come by and see Mo Singh at the ViP table. Learn about our industry and what jobs we offer; security, tech-support, customer relations, on site technicians and more!
NPA Convention & Expo 2019 at Loews Sapphire Falls in Orlando, FL
October 21-24, 2019
Come see us at booth #ST3. Ask Nikki how you can become a part of and support this great organization. Support our Veterans and become a Member or Sponsor.
Job Fair at Camp Pendleton in California
October 24, 2019
Board of Directors & Industry AdvisOrs
Jeremy Duplechin - NextGen Parking, LLC - President
Stephen Smith - NextGen Parking, LLC - Vice President
Douglas Cram - cramZ marketing services, Inc. - Treasurer
Todd Tucker - ParkWhiz - Secretary
Kevin Dougherty - Barnacle Parking Enforcement - At Large Board Member
Scott Monroe - Barnacle Parking Enforcements - Board Member, Active Duty Liaison
Eric Risch - Automated Parking Technologies - At Large Board Member
Allen Corry - DFW Airport - Advisor to the Board, IPI Liaison
Contact Us
Reach out using any of the methods below. We'd love to hear from you!
(888) 400-3170
18208 Preston Rd. – D9461
Dallas, TX 75252